Study Abroad Philippines
Introduction About Philippines
The Philippines is one of the best medical universities in the world of medical education. The Philippines is an island nation comprising 7,641 islands located in the western Pacific Ocean. The Philippines is the largest island nation in the world with abundant natural resources and vast diversity. It is the largest island nation in the world with an area of ​​30,000 km (120,000,000 sq mi).According to the 2015 census, the Philippines has a population of 100 million.
More than 50% of students from India go to the Philippines to study for MBBS. Manila is the capital of the Philippines. Cue Zone is the largest and most populous city in the Philippines.The medical universities of this country are renowned for their quality. The students who study in the universities of the Philippines, such as the USA and the UK, are doing well.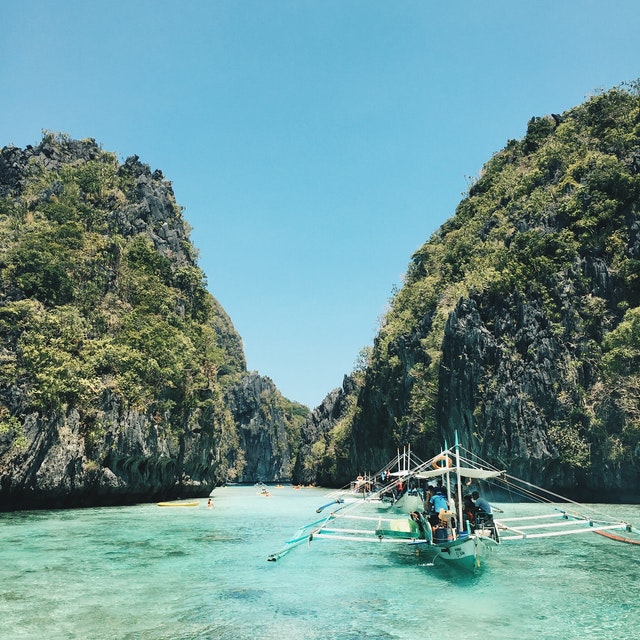 There are 2,299 higher education institutions and 40 medical colleges in the Philippines. According to American Physician Statistics, one in 10 doctors in the United States studied at the Medical University of the Philippines. In addition, the Philippines is the third-largest country in the English-speaking world. Effective English proficiency helps students greatly with patients during clinical practice. 95% of the people in the Philippines speak English.
Why MBBS Study in the Philippines?
WHO, MCI, IMED and ECFMG are accredited in medical universities in the Philippines. Medical colleges here follow the American educational system. Universities charge students an affordable fee.Students look to the Philippines for quality medical education. The Philippines has the same diseases and tropical climate as India.
Medical universities in the Philippines have a high infrastructure. The modern teaching method is adopted in universities. Within the campus, training is being provided for MCI and USMLE exams.
State-of-the-art infrastructure, state-of-the-art technology and expert faculty are the main focus of medical education in the Philippines.
The medical degree in the Philippines is globally recognized. Universities in the Philippines do not accept a donation or capital fees for admission. The medium of instruction is English and students do not need to learn any additional language like in other countries. Therefore, MBBS study in the Philippines is a great option for Indian students. Students should study BS for one and a half years as the American education system follows. Subsequently, the MBBS in India gets the equivalent MD degree.
Popular Top University in Philippines
OUR LADY OF FATIMA UNIVERSITY PHILIPPINES

SOUTH WESTERN UNIVERSITY PHILIPPINES

AMA SCHOOL OF MEDICINE PHILIPPINES
Benefits studying in Philippines
Call Eduzone : +91 81569 07907